gift and reloadable cards
Eagle offers both a MasterCard Gift card as well as a Reloadable card through ATIRA.
gift cards
Our MasterCard Gift Card is a great gift to allow someone the flexibility to buy what they really want. The MasterCard Gift Card acts just like a debit card wherever MasterCard is accepted
Load your Eagle gift card with values from $5 up to $750
Cards are a one-time $2.95 purchase fee
Recipients of the gift card should register their card at www.atiragift.com to check available balance, view transaction history and make it easier to replace if it is lost/stolen
Card must be registered to make online purchases.
Balances can be checked by also calling (800) 721.3978 (24 hr/day, 7 days/wk)
If card is lost or stolen, call (800) 721.3978 (24/7) to speak with a representative. (Card # will be required). Cardholder can also obtain an instant issue replacement card at any branch.
Usage tips:

At gas stations – although gift card may work at a fuel pump, it's recommended to use the card inside directly with the clerk.
At restaurants – restaurants typically add 20% to the amount of bill to accommodate a tip. To avoid a decline of gift card, card must have sufficient funds to accommodate this.
At hotels – some hotels will not reserve a room on a debit card. Check with hotel before attempting to reserve a room with the card.
reloadable cards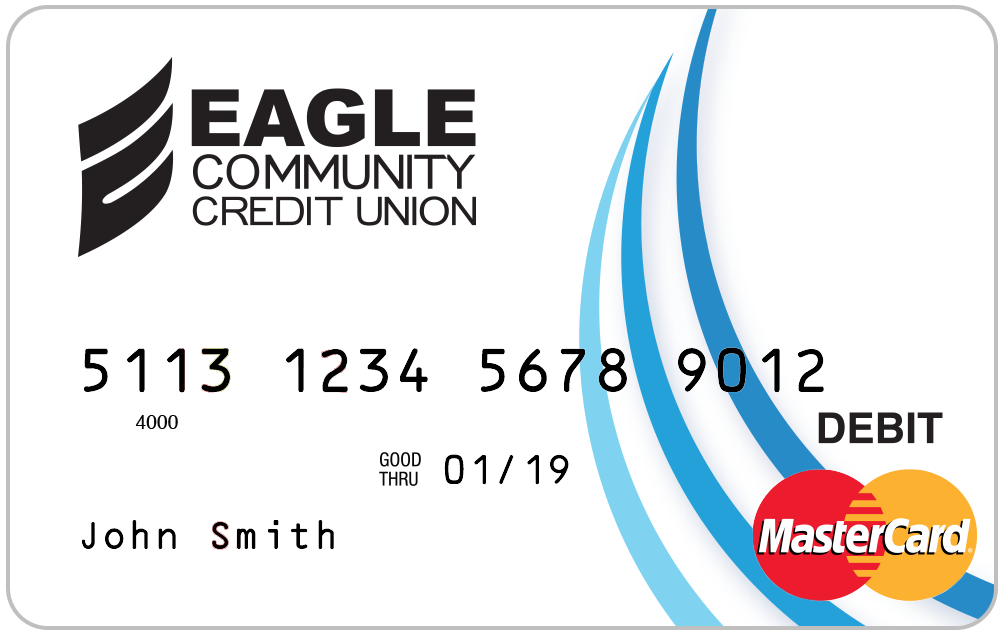 Our MasterCard Reloadable Card is a great option if you don't qualify for a checking and/or credit card, or if you simply don't want to carry cash and want the convenience of a card with a set limit. The card is personalized with your name and can be used wherever MasterCard is accepted.
Initial purchase fee of $4.95
Monthly maintenance fee of $ 4.95
No reloading fee
PIN provided upon request and cash withdrawals are allowed with a PIN number
Activate card on www.atirareload.com

Find ATMs, check balance, review transaction history, review statements, update name/address information, and more
Manage payment methods
Sign up for text alert
Reload or unload their card
Get a direct deposit enrollment form for their employer

If card is lost or stolen, call (866) 466.0058 (24/7) to speak with a representative. If outside the US, call (954) 377-4496 (24/7)
Go to main navigation