The Top 6 Photo Apps for Summer
Open Camera (Android)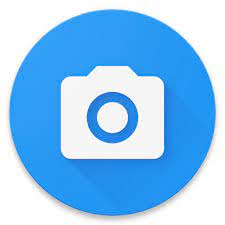 This free camera app can be used alongside, or in place of, your phone's default camera. Multiple focus modes, nifty color effects, exposure compensation and an overlay grid can help you take your photos to a professional level. New versions of the app include manual ISO and exposure, and aperture control on supported devices. Snap a picture via touch, or take the perfect selfie with the app's voice commands. Just say "cheese!"
Darkroom (iOS)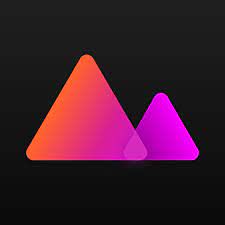 If you're looking for a camera app that offers the ultimate in control, look no further than Darkroom. This iOS app earned a 4.8 rating out of 5 in the App Store for its broad array of customization features, including hue, saturation, luminosity and curves. Create your own filters and adjust your portrait mode with advanced tools and unlock more features with an in-app purchase.
Pixlr (iOS)
There are no intrusive ads or clickbait on this photo-editing app; just a smooth editing experience that offers hundreds of fun effects, like stickers, frames, collage options and more. You can even save your edits with the Favorite button to copy them for your next photo. Bring on the creativity!
Cymera (iOS, Android)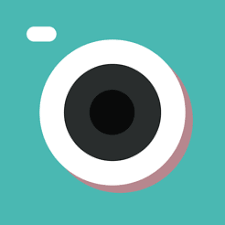 One of the most popular photography apps on the market, Cymera offers a wide array of options in picture doctoring. The app makes it effortless to cover up blotchy skin and lets users stretch and slim their bodies with its controversial shaping tool. Make your photos shine with more than 100 filters, accessorize with stickers, masking, framing options and apply handwritten messages directly onto your photos. Cymera will satisfy even the most obsessive selfie-taker.
Prisma (iOS)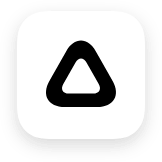 If you're into photography as an art, try Prisma. This free photo-editing app uses artificial neural networks to make your pictures look like they were painted by Picasso, Munch or Salvador Dali. The app also offers an online community like Instagram, allowing you to share your photos or link them to an external social media app.
Snapseed (iOS, Android)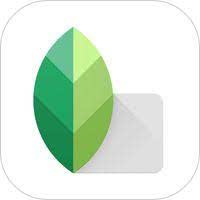 This mega-popular photo app offers powerful editing for beginners and advanced users alike. Bring your everyday photos up a notch by adjusting their exposure and color, and use the app's features for smoothing skin and brightening eyes. You can crop, rotate and sharpen your photos for that perfect perspective, and remove unwanted objects with the healing feature. Brushes enable selective editing, and enhancements include vignette, lens blur and double exposure. The "last edits" option will save you time by allowing you to apply identical edits across a large batch of photos.
Use your chosen photo apps to make summer 2020 a season to remember.
Your Turn: What's your favorite photo app? Tell us all about it in the comments!
« Return to "The Nest (Eagle's Blog)"
Go to main navigation