VEHICLE LOANS
Eagle offers competitive financing on vehicles at competitive rates, usually lower than most banks. We finance new autos, pre-owned autos, motorcycles, boats, RVs and ATVs. We also refinance existing loans from other financial institutions to help you save money.
Calculate your Monthly Payment
auto loans
Up to 0.75% rate discount available:

0.25% discount for automatic payments from an Eagle Checking Account
0.25% discount for 80% loan-to-value
0.25% discount for loan loyalty and having a prior Eagle loan

Financing up to 130% LTV including tax, license and insurance*
No Payments for 90 days**
No application or pre-payment penalties
auto loan programs
REFINANCE - Have an auto loan financed elsewhere? Let us help you lower your rate which can lower your monthly payment.

RATE SAVER PROGRAM - If your credit score has taken a few hits, we can help! When you make 12 consecutive on-time payments to your Eagle Auto Loan, we'll lower your rate by 1% APR.t .You can get up to four rate reductions over the life of your loan. This program is uniquely designed for members with imperfect credit, ask us to see if you qualify.

FIRST-TIME BUYER - If you have none or limited credit, we have a special First Time Buyer program to help you qualify for an auto loan by yourself. Ask us for more details, or apply today!

SKIP PAY - All Eagle Vehicle Loans are eligible to skip a monthly payment for $50 once 12 months of consecutive on-time payments have been made.

iLOCATE - iLocate GPS provides a state-of-the-art vehicle security and connected car technology. This can be added on to any new or used vehicle at the time of financing, or anytime after.
other vehicle loans
Eagle also finances motorcycles, boats, personal watercraft, recreational vehicles (RVs), and all terrain vehicles (ATVs).
autobuying

Eagle has partnered with Costco Auto Program to offer Eagle members great discounts on new and certified pre-owned vehicles from local participating dealers. Visit eaglecu.costcoauto.com
or call (800) 805-1195 first to locate and make an appointment with a participating dealer to receive the Costco Auto Program price.
Not a Costco member? No problem! Once you complete your purchase and financing, Eagle will pay for a one-year Costco Gold Star Membership (worth $60).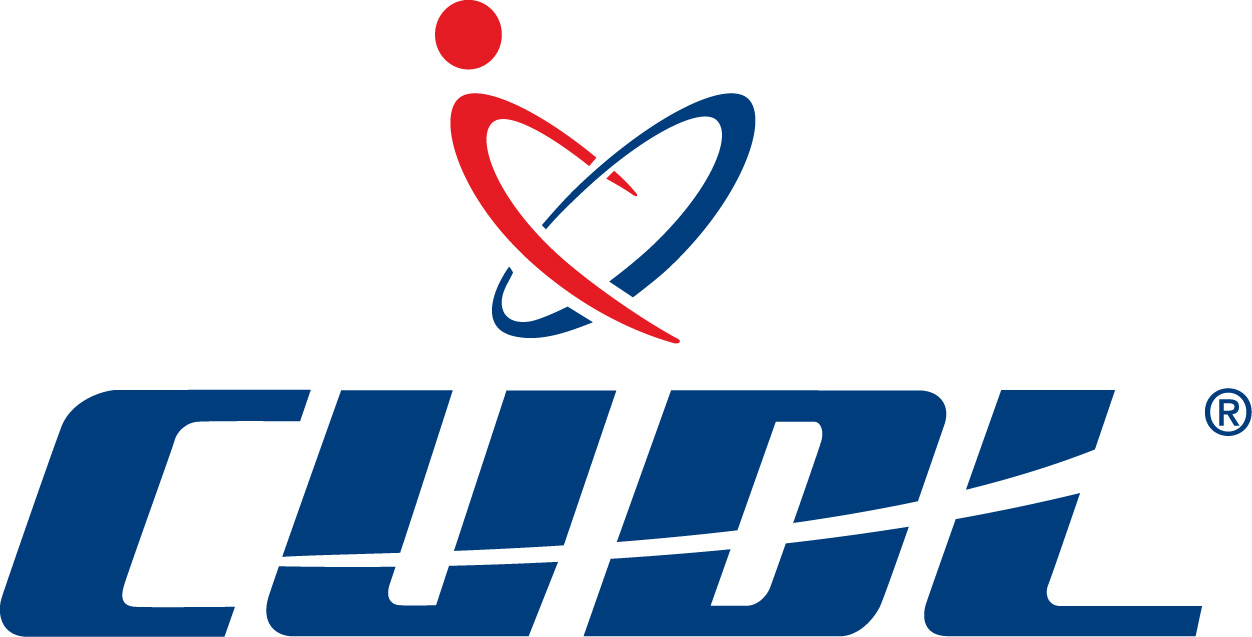 Credit Union Direct Lending (CUDL) connects credit union members with dealerships in 49 states to allow for convenient on-site financing direct at the dealer. Search inventory online, call (888) CUDIRECT or visit a participating dealer.
insurance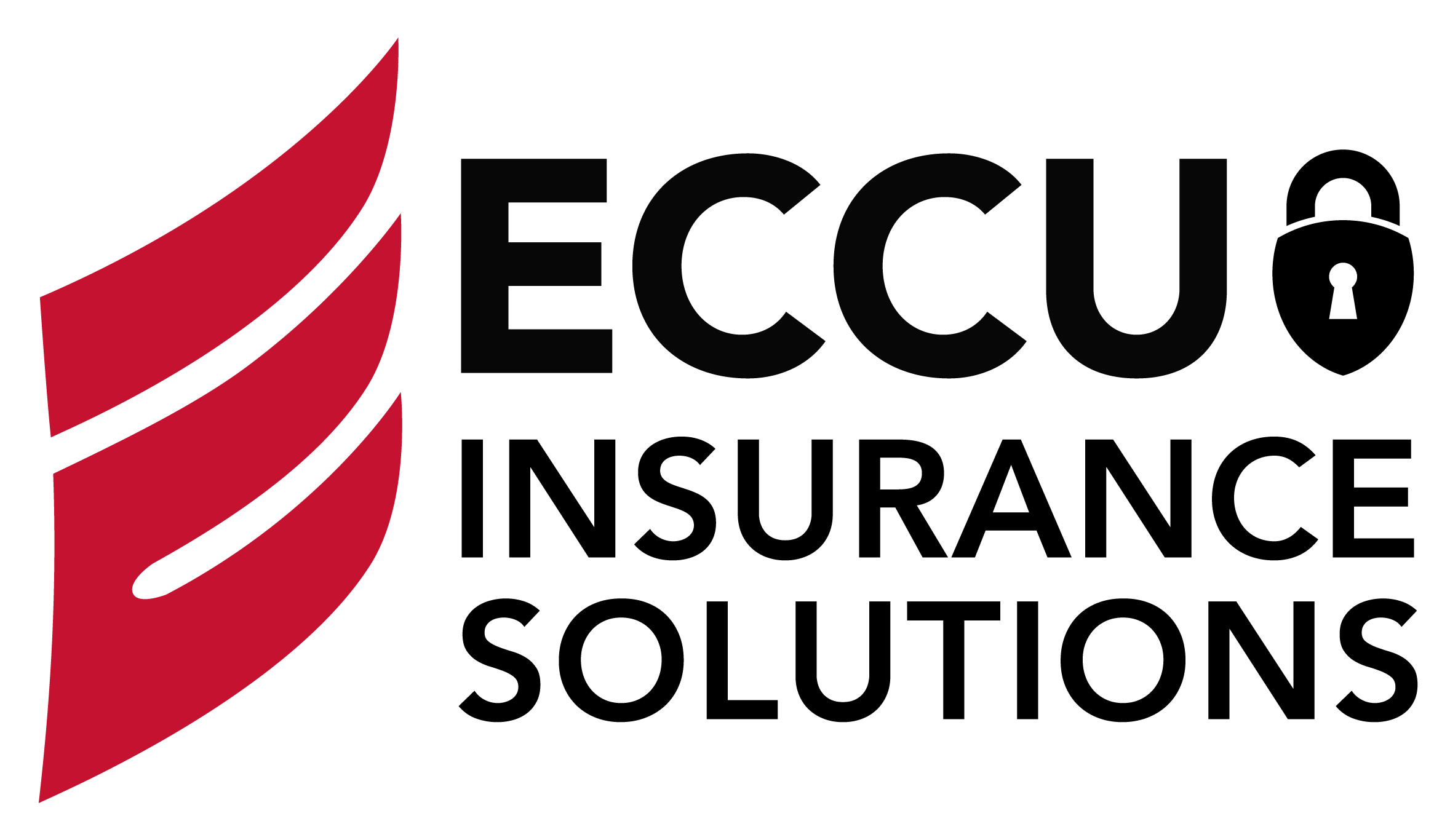 Looking for Auto Insurance? Check out ECCU Insurance Solutions!
Vehicle Loan discounts include 0.25% discount for automatic transfer from an Eagle CU checking account and 0.25% loan loyalty discount for having a prior loan with Eagle, and an additional 0.25% discount for 80% loan-to-value (LTV). Rate will increase by 1.00% for vehicles over 5 years old and 2.00% for vehicles with over 100,000 miles. *Financing percentages reflect maximum amounts and in some cases, you may not qualify for maximum financing. Auto financing up to 130% includes taxes, license and insurance for qualified buyers up to 130% of MSRP for new cars and 130% of the NADA or Kelley Blue Book value for used cars. All other vehicle financing up to 100% only. Maximum loan is $125,000 on vehicles, RVs and boats. There are no application fees on vehicle and consumer loans. **Available to qualified borrowers. Interest will accrue from date of loan funding
Go to main navigation