mogl rewards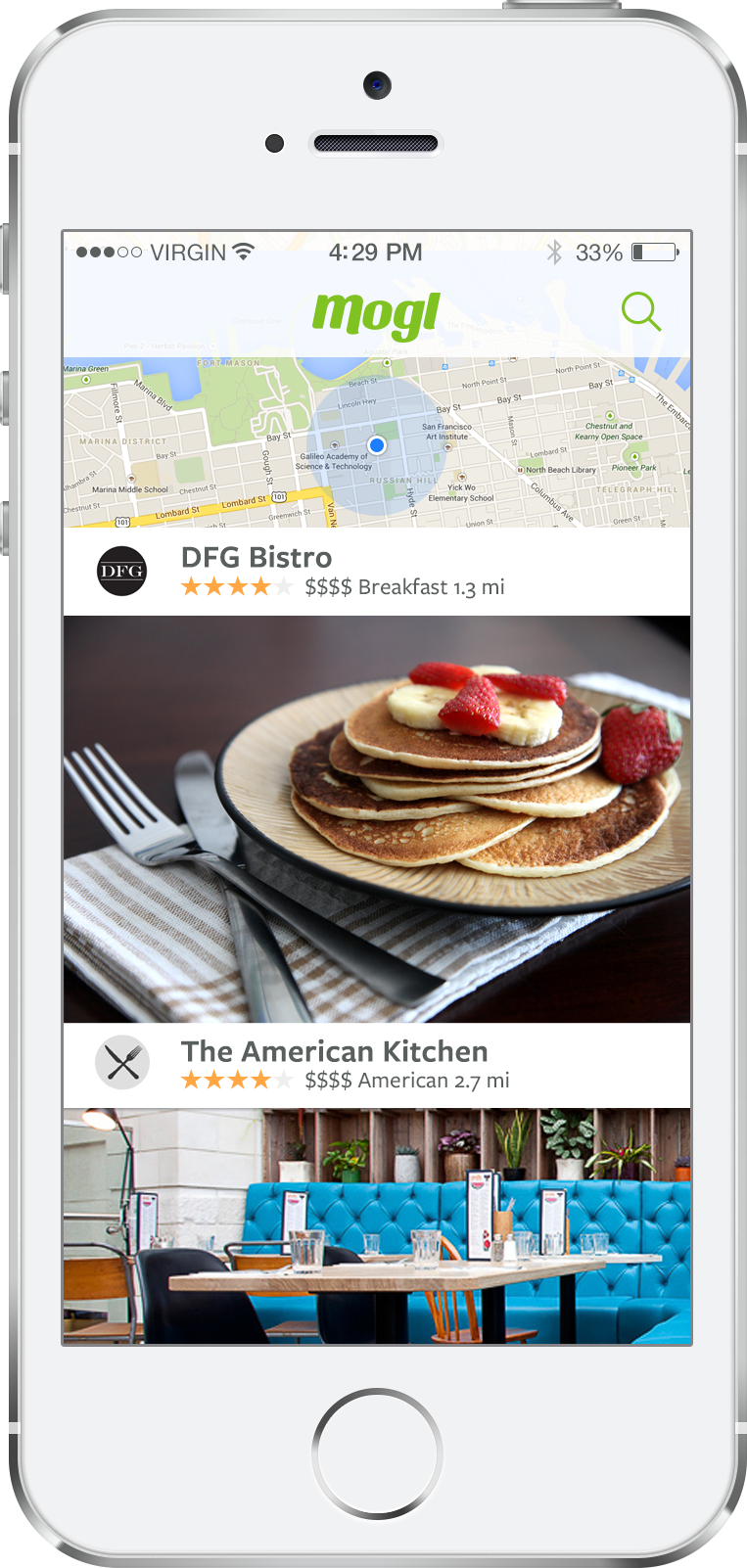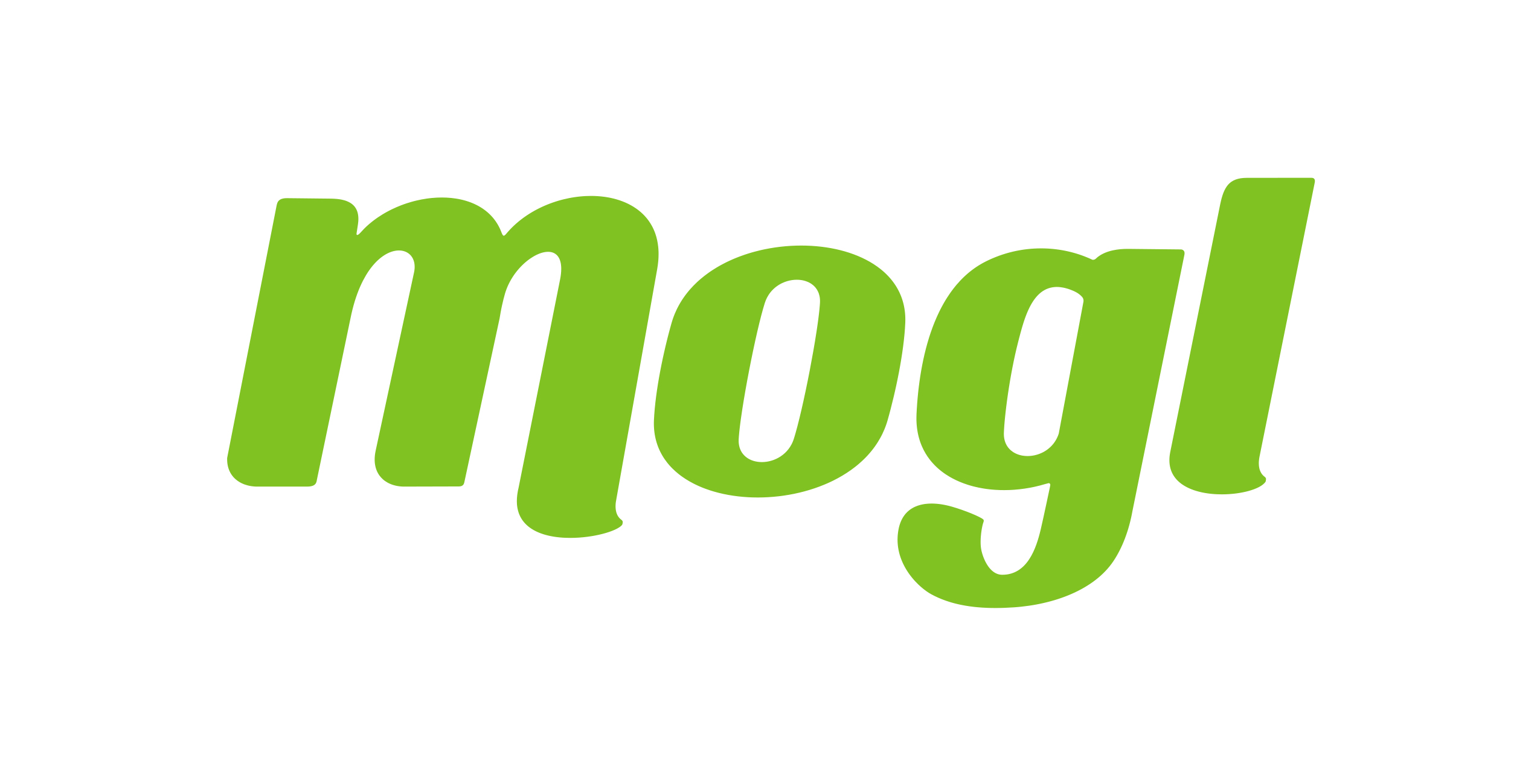 MOGL is a restaurant rewards program that provides cash back and also gives back to our local Feeding America food banks.
Receive 10% cash back when you use an Eagle Debit or Credit Card at participating MOGL restaurants.
Download the MOGL app to your smartphone to start receiving cash back!
Visit eaglecu.mogl.com for more information and details, and to add additional cards if needed.
MOGL TIPS
View Frequently Asked Questions here.
To contact MOGL, send them an email from their Help Center (FAQ link), info@mogl.com, or call (888) MOGLNOW (664-5669).
To find a restaurant, click Find Restaurants at the page footer. You may find more results searching by zip code.
To suggest a restaurant, make sure that you are on the main Eagle link (before you login). Click Recommend Restaurants at the top of the page.
Go to main navigation