Become a Member
Be a Part of the Eagle Family!
To become a member, please print and complete our Membership Application. Upon completion, mail the application, a copy of your driver's license, a check made payable to yourself for the membership fee, plus any deposits to:
Eagle Community Credit Union
P.O. Box 5196
Lake Forest, CA 92609-8696
Once you become an Eagle member, switching your accounts from another financial institution is easy!

Click the yellow EZ Switch Guide button to get started.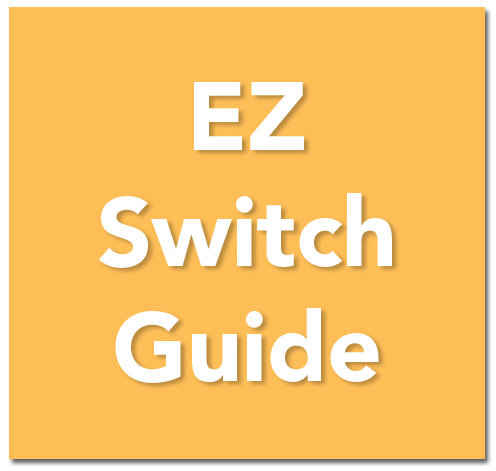 If you're already an Eagle member and enjoying the benefits of membership, remember that your family and friends are also eligible. Refer them to membership today by sending them a quick email to invite them to join Eagle today!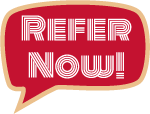 Go to main navigation