8 Creative Ways to Save on Heating Costs this Winter
Q: I just got my first wintertime heating bill and I'm reeling. I've sealed all leaky windows and I've replaced the weather stripping around my doors, but my bill is still astronomical. Short of hibernating until spring, is there anything I can do to keep my heating costs down this winter?
A: Sealing air leaks and weather-stripping are great first steps toward lowering your heating bill. Luckily, there are many other things you can do to hack your way to a lower heating bill this winter.
Here are some creative ways to save on heating costs.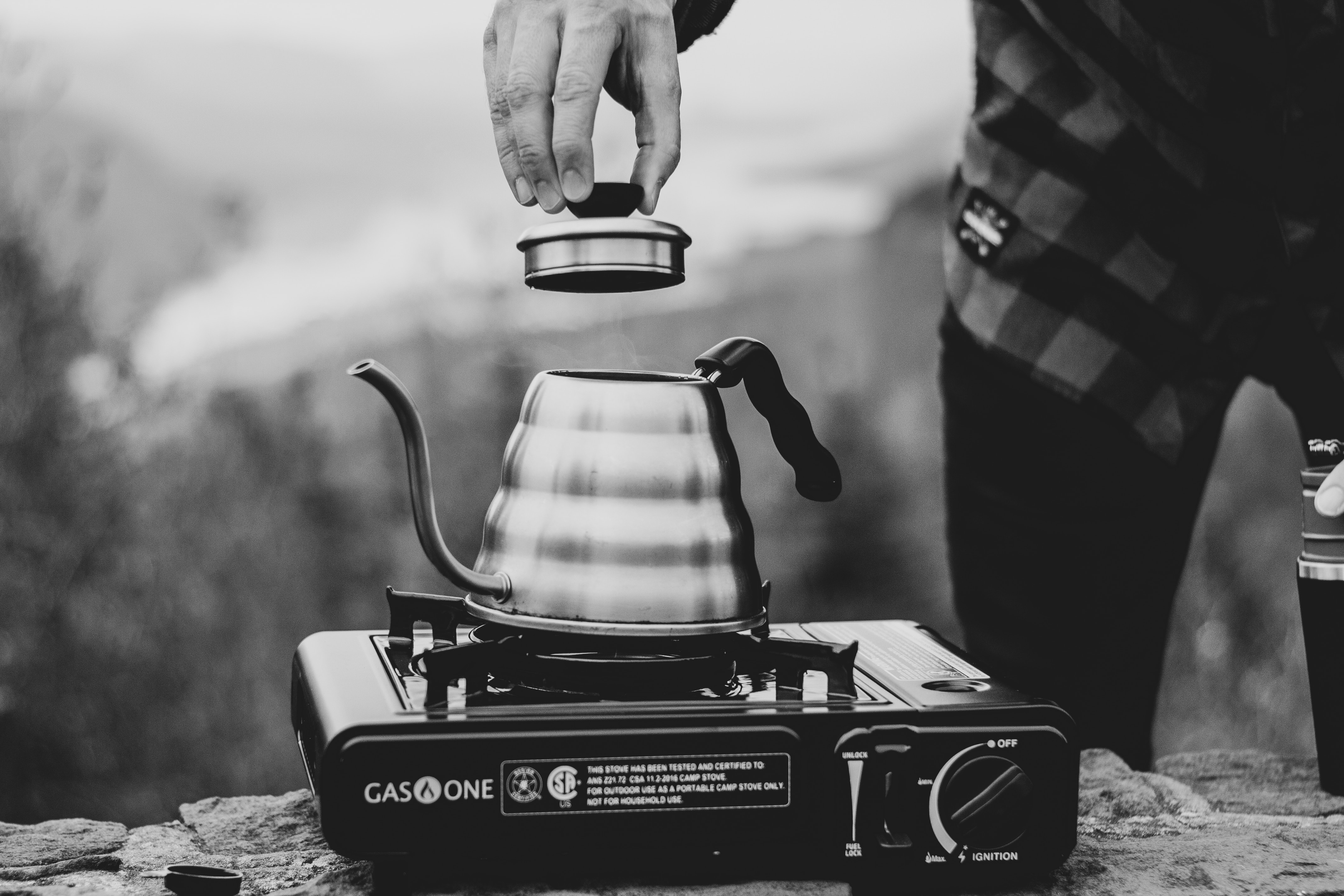 Read More »
Go to main navigation