My Savings Has Been Wiped Clean; How Can I Replenish it?
The last few months have been really tough on everyone's finances, and many people have been forced to use their savings and emergency funds for getting by. Now that many workplaces are opening up again and financial situations are starting to improve a little, let's start building those savings up again.
Watching savings that took you years to build up disappear in just a few months can be disheartening, but it's important to remember that you've made the right choice. Using emergency funds to survive prolonged unemployment, an unexpected large expense or a medical emergency is the best way to make it through a financial hardship. If your savings are depleted, though, you'll want to start rebuilding as soon as possible to ensure you have the funds to cover a future financial challenge without falling deeply into debt.
Here's how to start your rebuilding plan: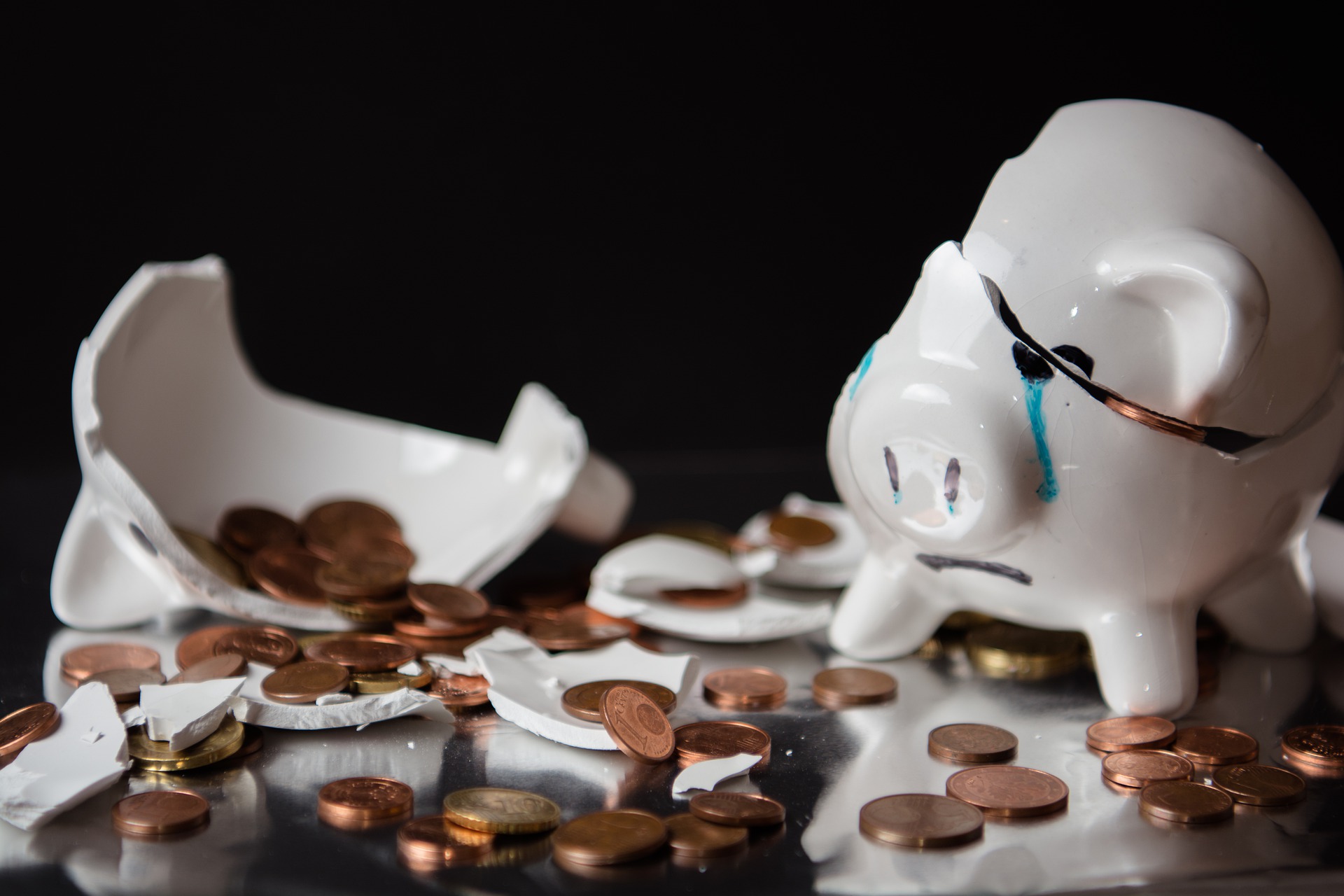 Read More »