Retirement Savings For Self-Employed People
Moonlighting is the new normal. It seems like everyone has a side #hustle or a personal project they hope to someday turn into a business. While this money-making #ambition is good for the pocketbook, it can be a little tricky come tax time.
Unlike salaried employees, independent contractors don't get 401(k) programs, pensions or other employer-sponsored retirement programs. Since they are the employer, the burden falls on them to make all of the decisions about retirement accounts. While this can be a hassle, it's part of the radical freedom involved in being your own boss. You have the flexibility to pick a program that works best for you.
There are three big options when it comes to #saving for retirement as a small business owner, independent contractor or self-employed worker. Remember not to let perfect be the enemy of good with these plans, because any savings is better than no saving at all!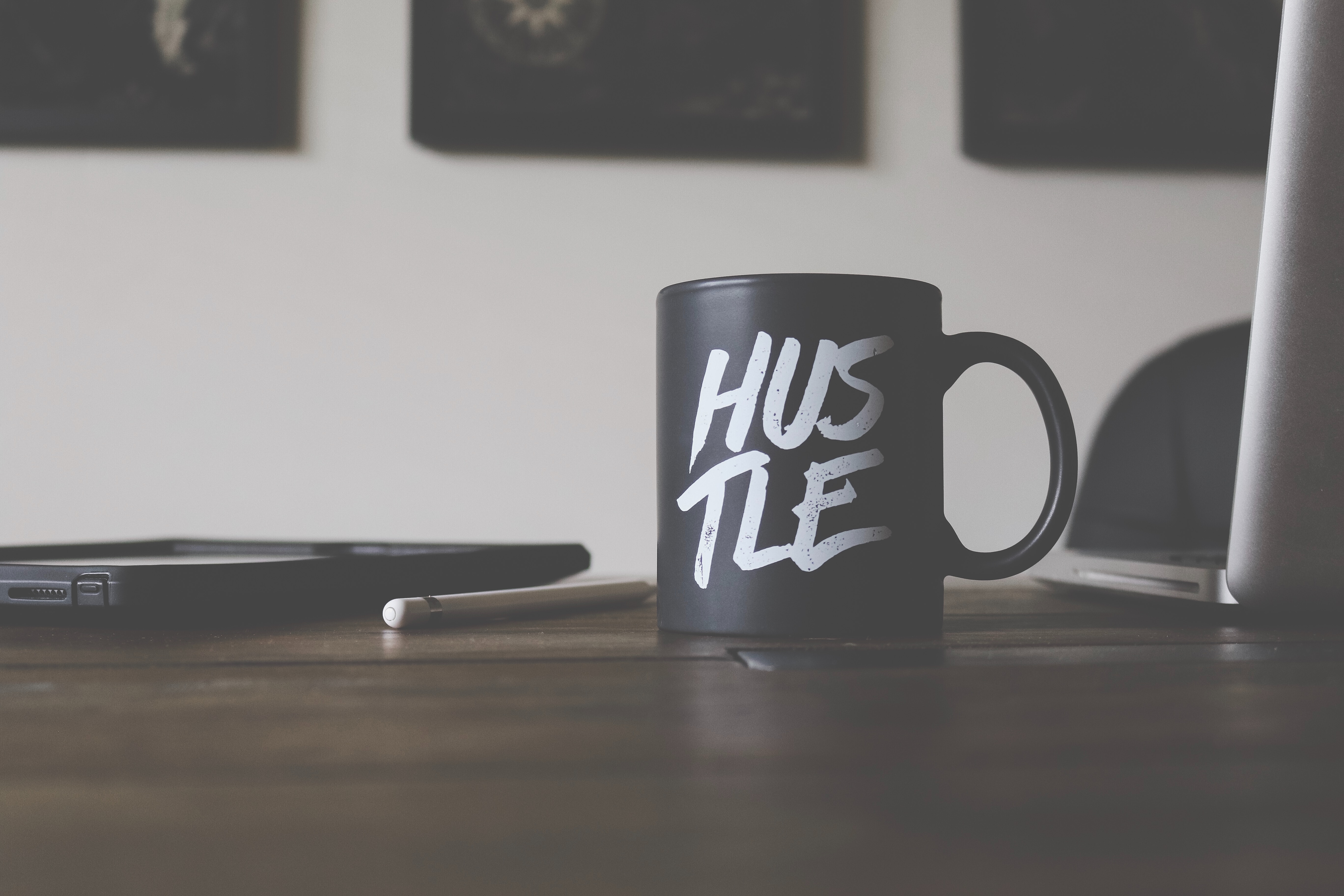 Read More »
Go to main navigation