How will my Insurance Premiums be Affected by a Car Crash?
Have you recently been involved in a car crash and are wondering what to expect as far as your insurance rates. How big of an increase can you expect to see in your monthly premiums?
The short answer is: In most cases, car insurance providers will add a surcharge to your monthly premiums following a car accident involving one of the drivers on the plan; however, the exact increase you'll see, and whether you will see one at all, varies by the driver, insurance carrier and state.
Here are the answers to all your questions regarding vehicle accidents and insurance rates.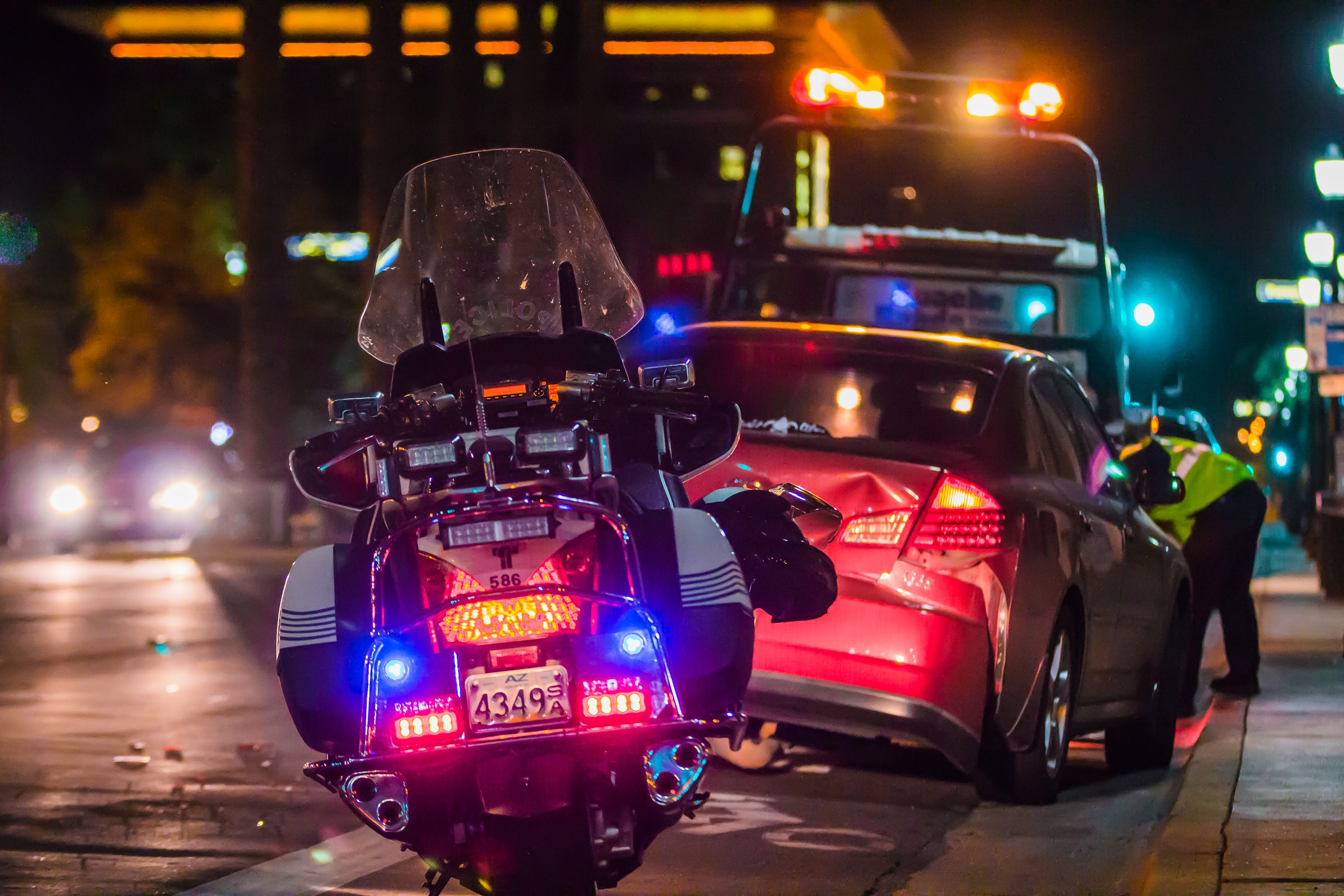 Read More »
Go to main navigation