12 Ways to Enhance Your Black Friday Experience
Black Friday, arguably the greatest shopping day of the year, is almost upon us. As the gateway to the holiday shopping season, it's the perfect love story between retailers and consumers.
Businesses seeking to end the year strong and in the positive (or, in accounting terms, in the "black") offer some of the year's best sales. And consumers looking to save money happily flock to the stores to cash in on these amazing deals.
Between the festive atmosphere and being in the giving spirit, it's easy to get carried away. However, with a bit of preparation, you can make the day fun and memorable – and score some awesome deals!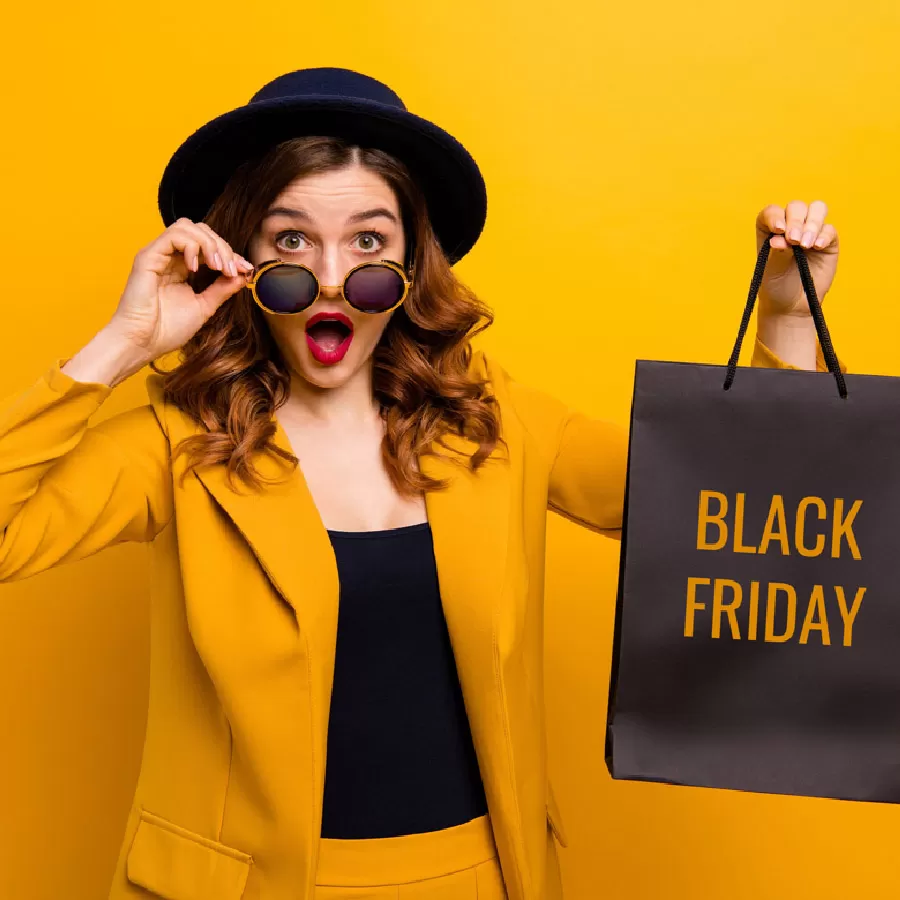 Read More »