Thanksgiving Hacks To Save Time, Stress And Money
Thanksgiving means giving thanks for all the good in our lives. It also means stuffed turkey and gravy, cranberry sauce, pie and mashed potatoes. It's a time-honored tradition of spending time enjoying a delectable holiday meal while in the company of those we love. It can also mean spending an awful lot of money.
According to the American Farm Bureau Federation, the average host cooking a Thanksgiving dinner for 10 guests will spend approximately $50 on the dinner alone. Of course, if you're expecting more than 10 guests or you tend to overspend when hosting, your costs can easily top that amount.
Between the turkey, ingredients for that luscious holiday meal and décor to set the ambiance, hosting a Thanksgiving dinner is not cheap.Looking for ways to cut back without compromising on the quality and festivity of your meal? Look no further! You know that here at Eagle Community CU we love to keep your wallet plump. That's why we've compiled a list of seven easy ways for you to save on your Thanksgiving costs this year.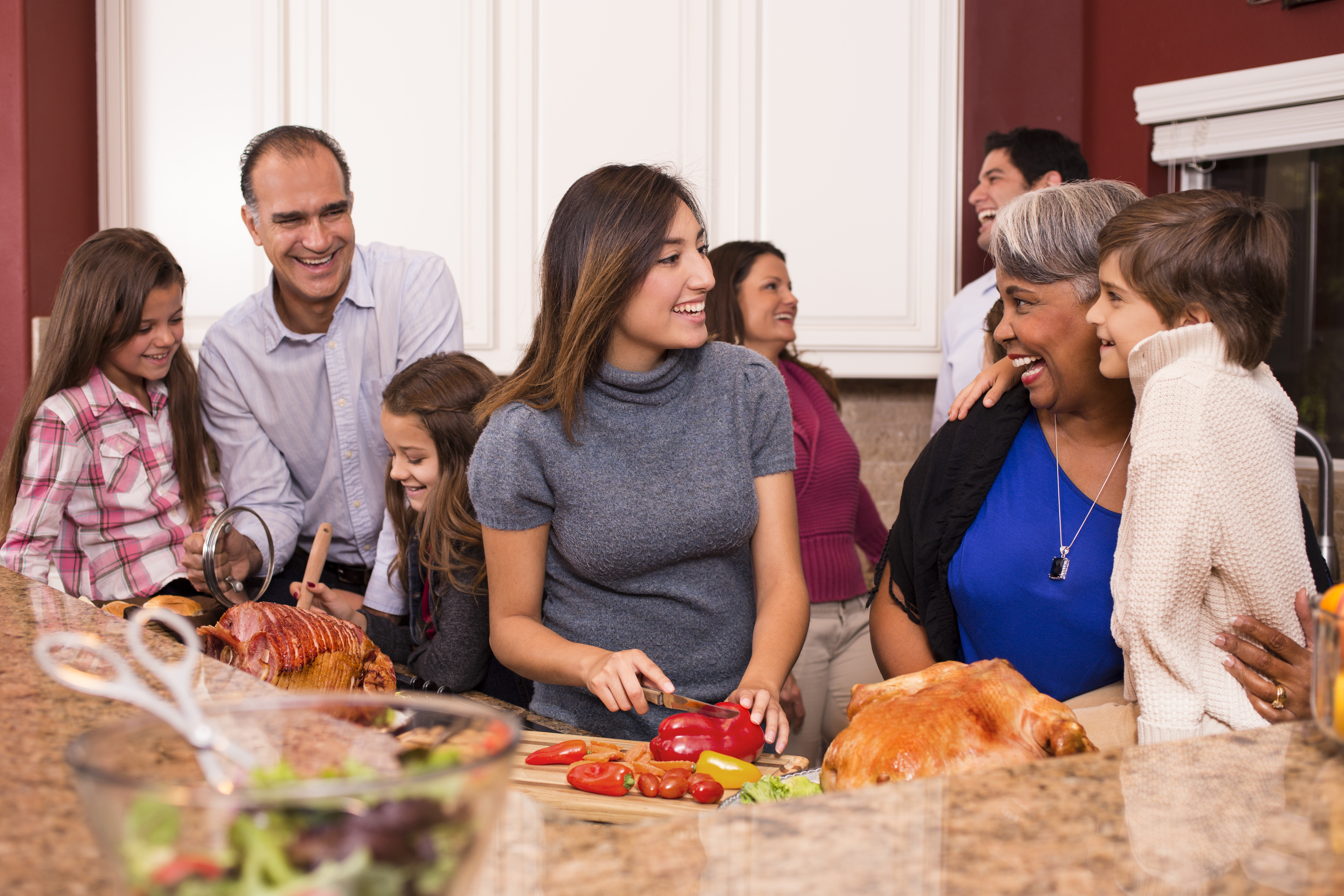 Read More »
Go to main navigation