Tips for Young Investors
If you've been watching the news in recent months, it's hard to miss the "Gamestop Rebellion," in which some ordinary people made waves and enjoyed massive gains by investing in Gamestop stocks.
While it is possible to enjoy gains like this when all the stars align perfectly, it is equally likely to experience significant losses. In this way, the stock market is much like a casino, especially if you don't understand the many principles and investing strategies.
One thing is certain, technology and the rise of online trading companies have made it possible for "the little guy" to dive right into the stock trading process — something that was essentially impossible a short while ago.
Be aware, however, that even those who are trained in the principles and strategies of investing can lose big. It's an even greater risk for novice investors. Here are some investment tips for those just starting.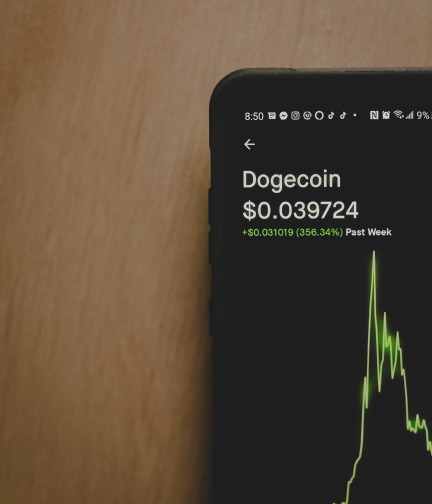 Read More »
Go to main navigation