WHAT TO BUY AND WHAT TO SKIP ON MEMORIAL DAY
Since 1971, Memorial Day has been celebrated as an extended weekend away from work–and the unofficial start of summer. It's time to get that grill going, dust off your patio set, and break out the white jeans you've had stashed away all winter.
More recently, Memorial Day has also turned into a second Black Friday for retailers, each offering loads of sale events in stores and online,and each promising to save you heaps of money. Lots of these sales will run for a full two weeks, starting a week before Memorial Day, which falls on May 27 this year, and continuing until the end of the month.
As always, though, not every marked-down product is actually a bargain. In fact, you can sometimes get the same product a lot cheaper by waiting a few months—or even just a few weeks. And of course, if the for-sale item is not one you need, you're better off leaving it in the store. But, if you know what to shop for and you're careful to stick to what you need and can afford, you can find some great deals.
Let's take a look at what to buy and what to skip this Memorial Day weekend.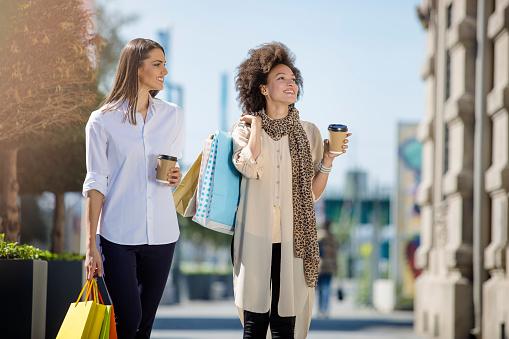 Read More »