Steps to Take if You're a Fraud Victim
Unfortunately, identity theft impacts many people each day. Because of the potential resulting damage, if you become a fraud victim, it's essential to take swift action to get the situation under control. While this may take a few steps, you must do what is necessary to minimize fraud's harmful effects.
If another person obtains your personal information, or if your private data is exposed in a data breach, you should go right to work to protect your identity. When criminals have your personal information in hand, they can open fraudulent credit accounts under your name and potentially damage your credit history.
Here are some steps you can take if you do become a victim of fraud: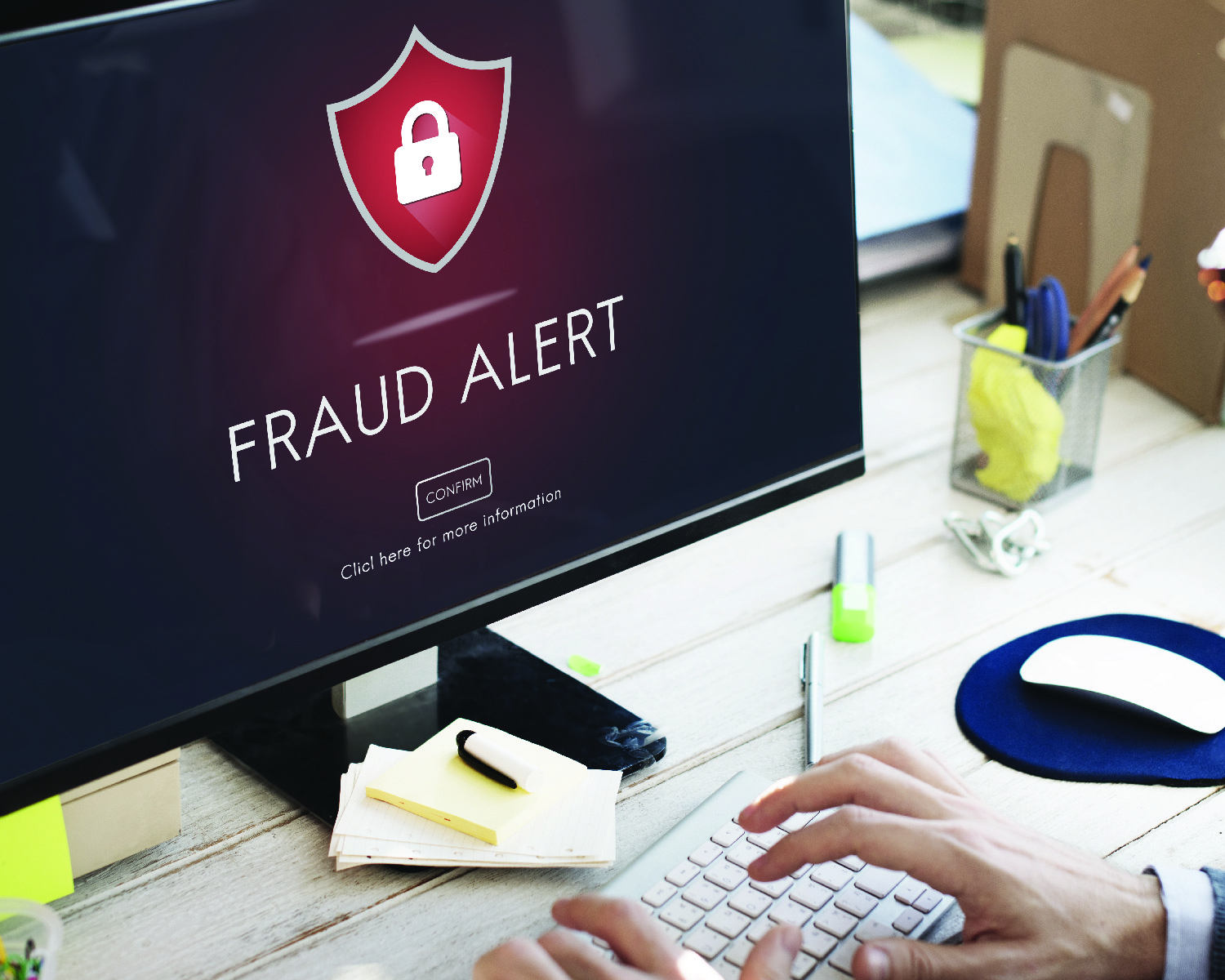 Read More »
Go to main navigation