Maximize Your Summer to Boost Your College Budget
The cost of higher education continues to rise every year. Between tuition, living expenses, and transportation, the price tag of a college degree can leave many wondering how they'll afford it.
While student loans are the most popular way to fund a college education, it's important to remember that you'll eventually have to repay what you borrow – plus interest. It's better to have a plan to reduce any possible expenses while in college to limit the amount you do finance.
Scholarships and grants are great if you can qualify for them (- don't forget to check if you qualify for our current scholarship!). However, an easier way is to change how you spend your summers.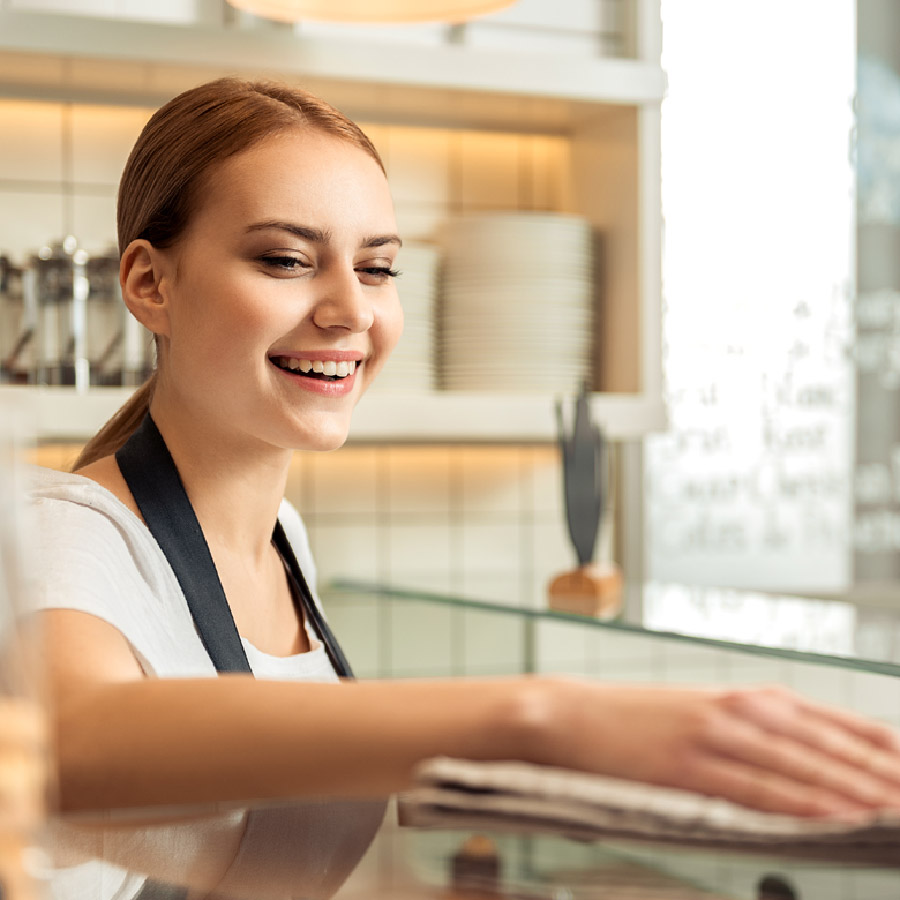 Read More »