SYNCING YOUR PHONE TO YOUR CAR CAN PUT YOU AT RISK
In our uber-connected world, pressing a button on the steering wheel to make a phone call is already second nature for many of us. With just a few taps, we can pull up our favorite playlist, read recent emails and even send a text message. Using our cars like a phone and storing information in data systems is incredibly convenient! And it helps us safely drive while using the phone hands-free, too.
Convenient though it may be, security experts are warning that syncing your phone to your car can put you at severe risk for a data breach. Connecting a rental car or a rideshare vehicle to your phone poses an even greater security risk.
Keep your information safe and avoid getting hacked by educating yourself about this oft-overlooked risk. Here's what you need to know about the dangers of syncing your phone to your car.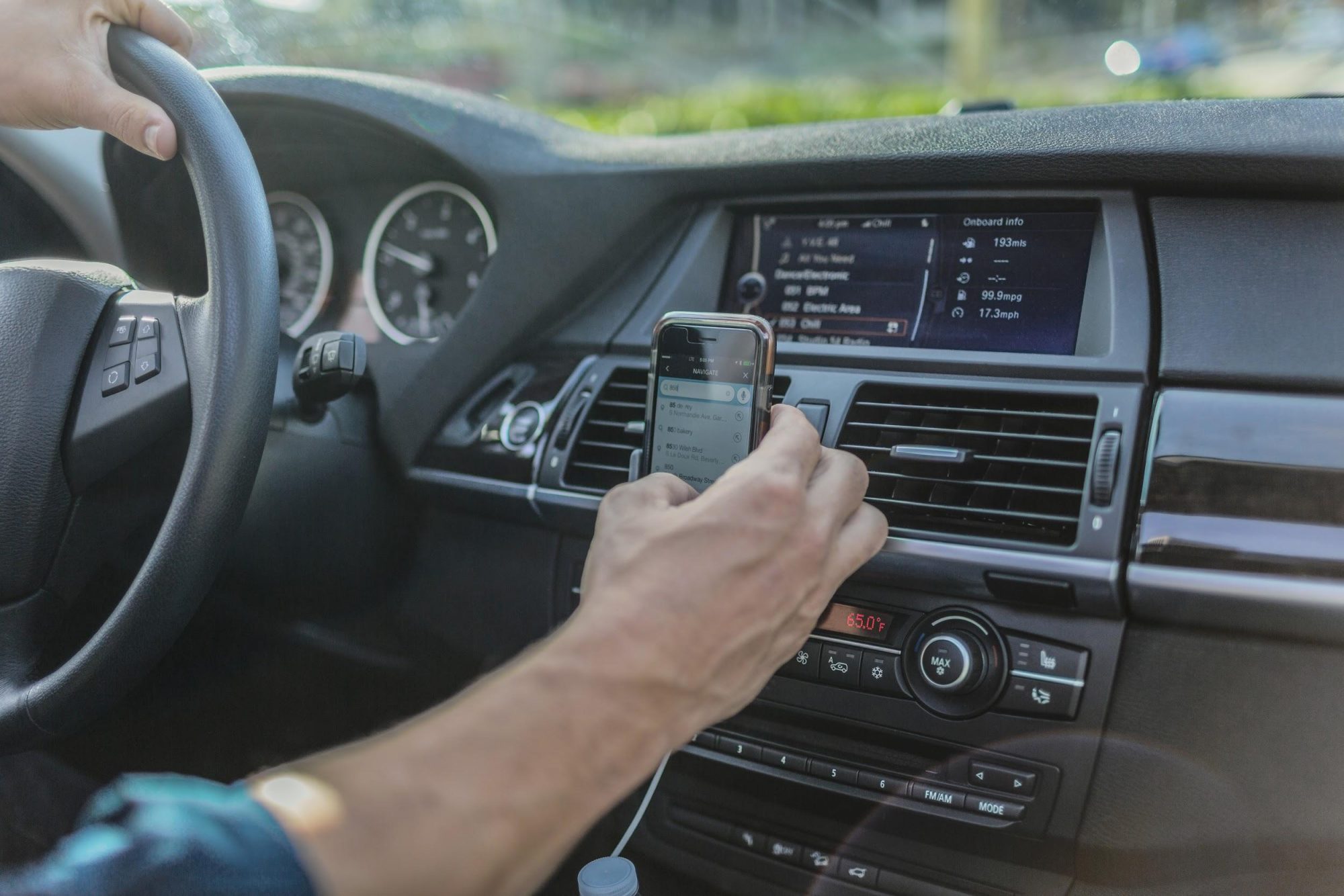 Read More »
Go to main navigation