Beware of Beware The Fake Check Scam Targeting College StudentsScams
Making the transition from high school to college isn't easy. You need to deal with a whole new set of rules, adapt to dorm life and get to know your new classmates, teachers and roommates. Then there's the financial aspect: applying for financial aid, grants and scholarships; paying for school supplies, electronic devices and textbooks. And don't forget about budgeting for food costs, clothing and more.
Unfortunately, scammers are making this transition even more challenging than it already is. There's recently been an uptick in fake check scams targeting new college students. Young adults make excellent targets. In fact, according to the BBB Institute for Marketplace Trust, consumers ages 18 to 24 are three times more likely than seniors to fall prey to a scam. In addition, the BBB's ScamTracker Risk Report of 2018 found that 41.6% of students reported a loss when exposed to a scam as compared to 28.3% of non-students.
Don't be the next victim! Here's how you can recognize a fake check scam and take steps to keep yourself safe.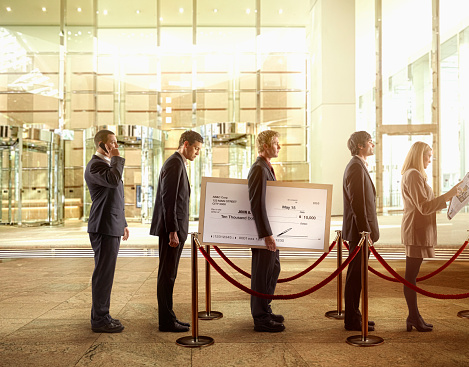 Read More »
Go to main navigation