Stuck at Home? Spend Your Time Productively
COVID-19 has wreaked havoc on normal life around the world. Major retailers and small businesses are closing their doors; leisure travel has almost ground to a halt; the stock market is bearing the brunt of a string of losses; and thousands of schools and universities sit vacant mid-semester while their students are home for an indeterminate amount of time.
For many people, navigating this crisis successfully means being stuck at home for 14 days or more as they wait out a self-imposed or obligatory quarantine. Others may be home due to school closures or because their place of work has temporarily shut down. Still others may be avoiding going out in public in accordance with the president's recommendation that people not congregate in groups of 10 or more.
While it may, at first, sound like a dream come true, sitting at home without much to do can quickly get old. If you're one of the millions of Americans waiting out the crisis at home, be proactive about spending your time productively instead of binge-watching six seasons of your favorite sitcom while eating your way through gallons of ice cream. Here are some ideas to get you started: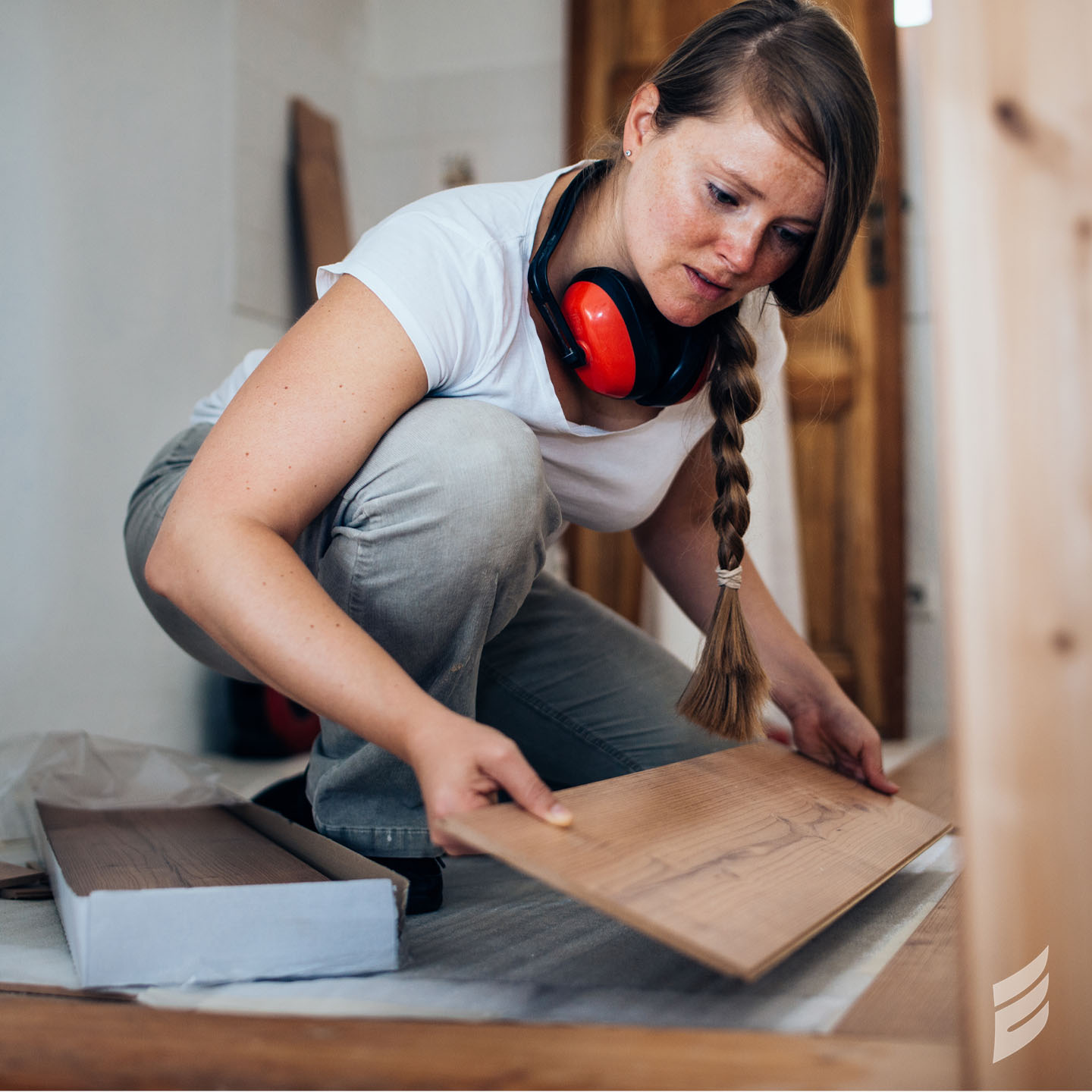 Read More »