Tax Code Changes 2019
The annual tax code changes can be confusing. No worries, though; we'll walk you through everything you need to know for 2019.
Though most changes won't take effect until April 2019, some of them can impact the financial choices you'll make this year. For that reason, here's the details on the most important tax changes.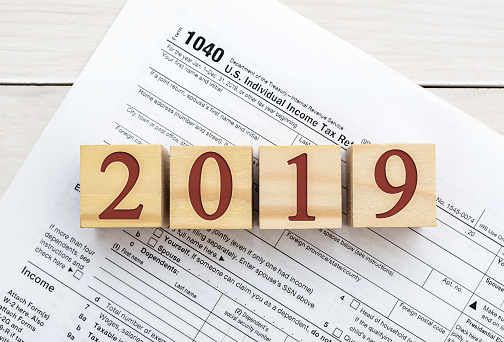 Read More »
Go to main navigation