All You Need to Know About Multifactor Authentication
In our digital world, passwords are as much a part of our lives as Netflix and Amazon. Keeping information stored in dozens of accounts across the web can make it easier to stay on top of your finances, order a new pair of jeans or even schedule a dentist appointment. Unfortunately, though, passwords can be relatively easy for scammers to hack, opening the door for identity theft, credit card fraud and more.
Here's where multifactor authentication (MFA) comes into play. As a means of securing your information, MFA provides an extra layer of protection for your accounts and sensitive data.
Here's all you need to know about MFA, how it works and why it's an important step in protecting your information.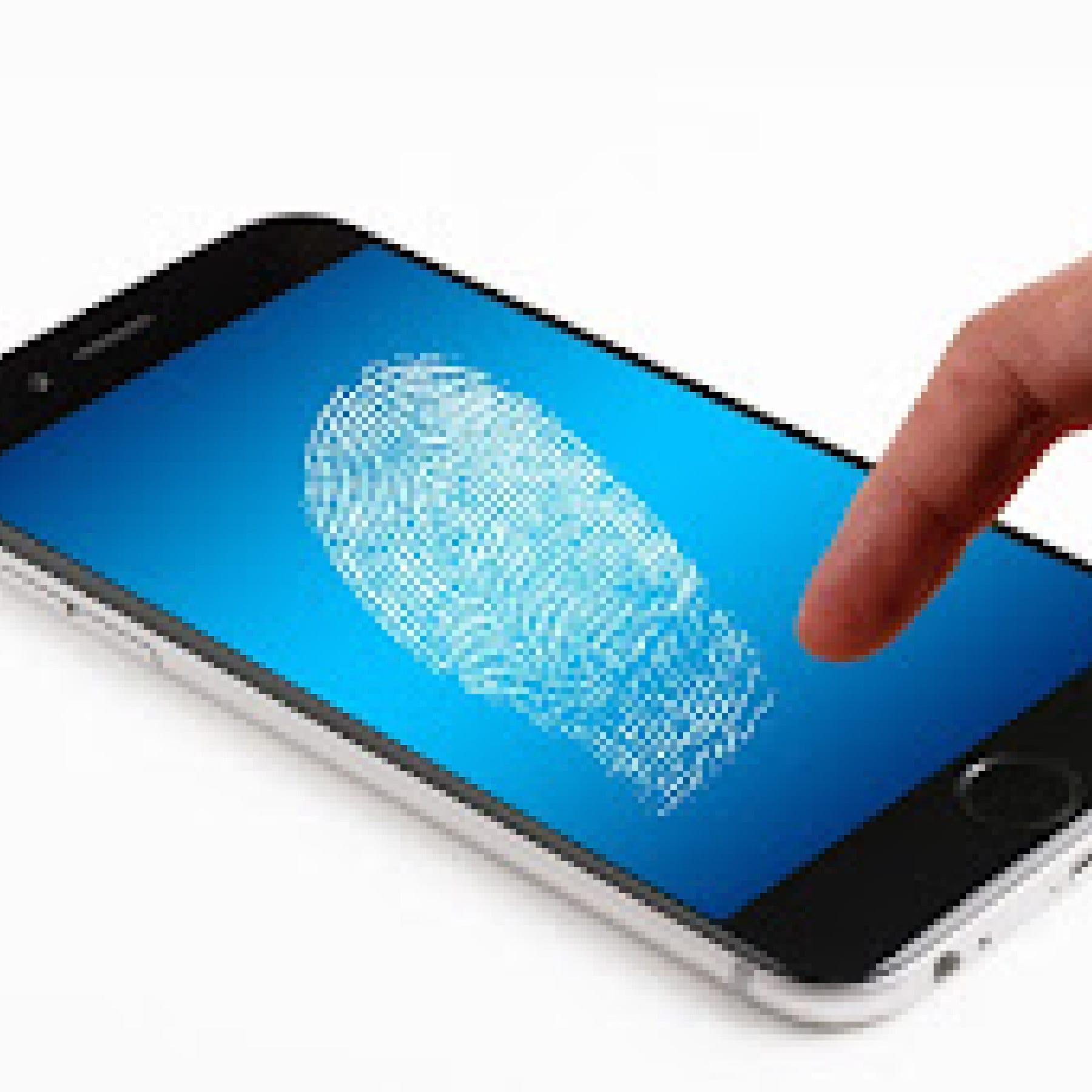 Read More »
Go to main navigation