STARTING OFF THE NEW YEAR RIGHT - FINANCIALLY
CONSIDER THIS: A Gallup poll found only about 1/3 of Americans (32 percent) maintain a household budget. Without a budget, it is easy to overspend, waste money, and get into debt.
So, what steps can you take to create a successful budget? Preparation is key. Most of us plan trips, weekend activities, work projects—so why should we handle our money any differently?
Here are some tips to creating and sticking to a budget: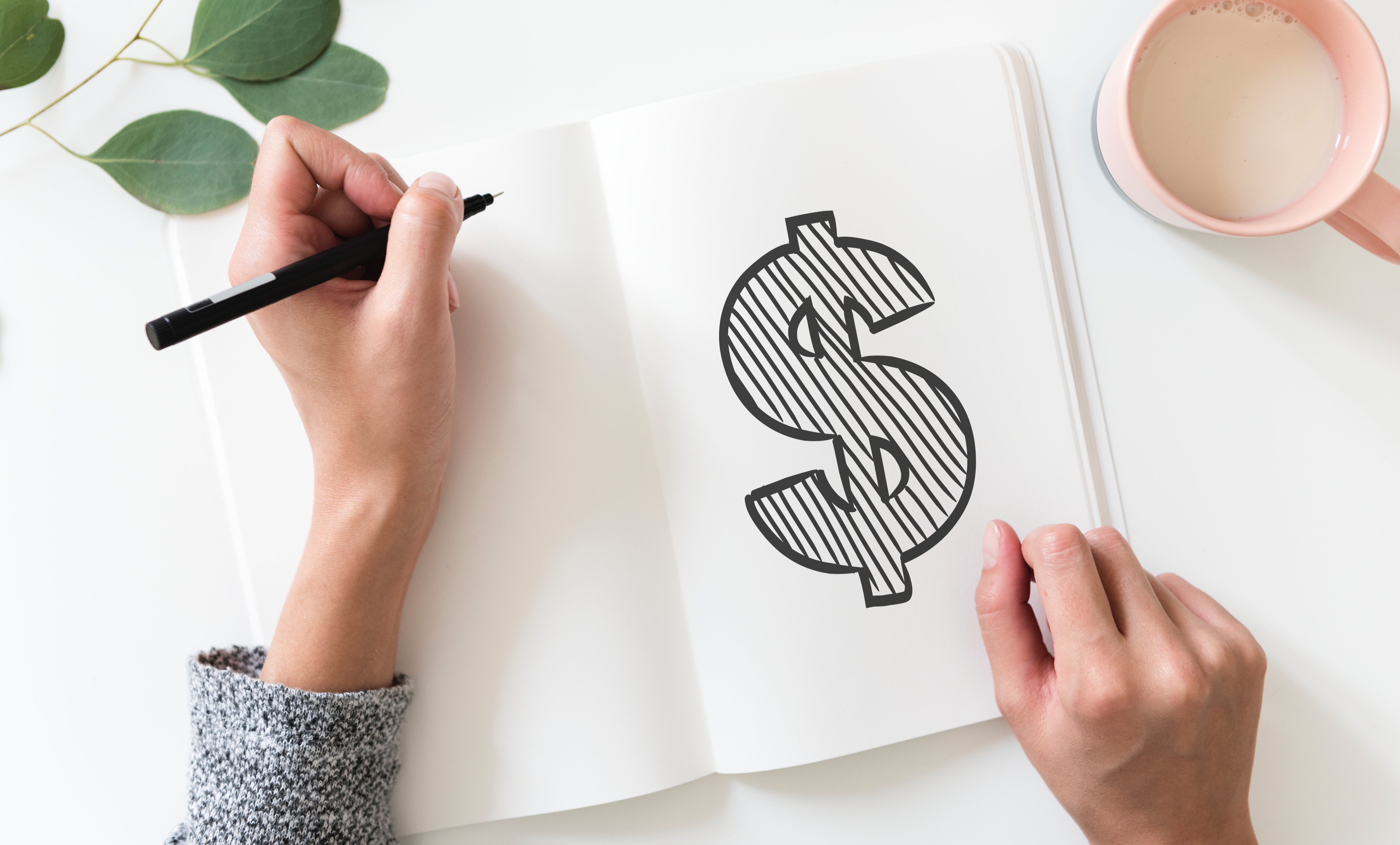 Read More »
Go to main navigation