HOME IMPROVEMENT HACKS
You've finally finished scrubbing and purging your home from top to bottom in honor of spring. And now, with every surface, closet, and room sparkling clean, you're starting to see all the areas that could use a facelift. Maybe you're hankering after a complete kitchen makeover. You might be dreaming of a fresh coat of paint for your bedrooms. Or maybe your window treatments are in desperate need of an overhaul.
The only thing standing between you and your dream home is finding piles of cash for funding it, right?
Maybe not. Lucky for you, you don't need to spend a fortune this spring to give your house a new look. Read on for our list of home improvement hacks and learn how to upgrade your home on a budget.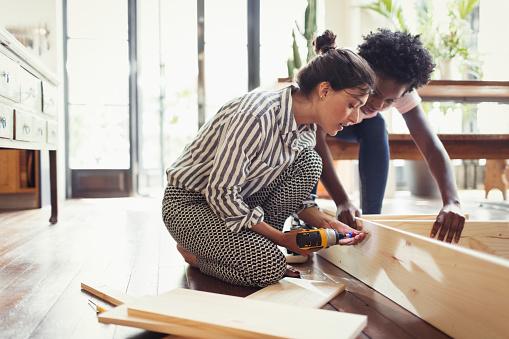 Read More »
Go to main navigation