Employer Partners
Eagle partners with any companies that would like to offer valuable Credit Union benefits to their employees. Our partnerships help our partners retain their valuable employees at no cost to them by providing a valuable, often overlooked benefit, of financial resources and education. It's one of the most cost-effective ways to help employees and their families build a solid financial foundation and help them reduce on the job stress and turnover usually caused by finances - truly a win-win solution for both you and your employees!
When you're an Employer Partner, Eagle Community Credit Union will provide you with:
Regular on-site enrollment visits
Quarterly newsletters
Payroll inserts
Lunch and Learn sessions
Special employee incentives, promotions and drawings
If you're a representative of a company located in Orange County, you're invited to join this exclusive group.
Contact one of our Business Development Officers or complete our interest form below.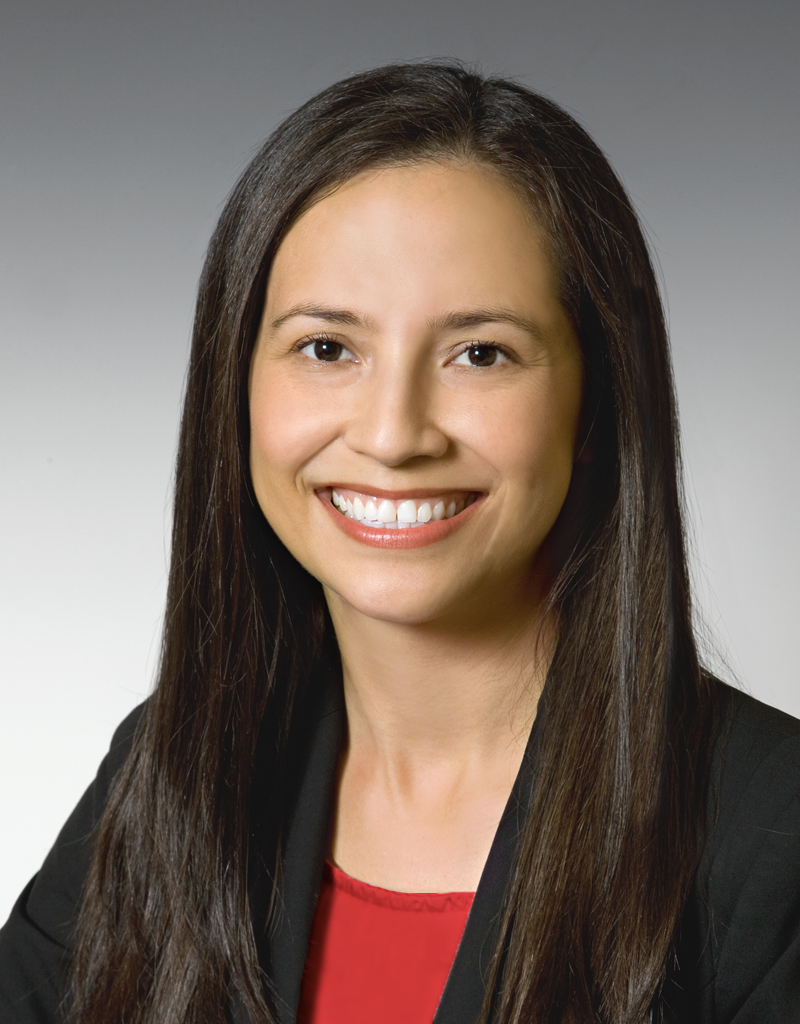 Karla Davis
kdavis@eaglecu.org
(714) 328-0744
Go to main navigation