Employer Partners
Eagle Community Credit Union offers partnerships for companies that would like to provide valuable Credit Union benefits to their employees. Our partnerships will support your organization and help you retain personnel at no cost by providing an often-overlooked benefit of financial resources and education. It is one of the most cost-effective ways to support employees and their families build a solid financial foundation, and assist them to reduce on the job stress, and turnover usually caused by financial burdens - truly a win-win solution for you and your employees!
When you're an Employer Partner, Eagle Community Credit Union provides you with:
Early payday options

so your staff gets paid up to 2 days early with Eagle direct deposit
FREE rewards based accounts to put extra money in your employees pockets
Employee loan discounts

Easy online membership enrollment

Dedicated company web page

Quarterly newsletters

Payroll inserts

Financial Education workshops

Learn & Earn programs

Special employee incentives, promotions, drawings, and open enrollment incentive plan

Dedicated account representative to help manage your enrollments and program
If you're a representative of a company located in Orange County, you're invited to join this exclusive group.
Contact one of our Business Development Officers or complete our interest form below.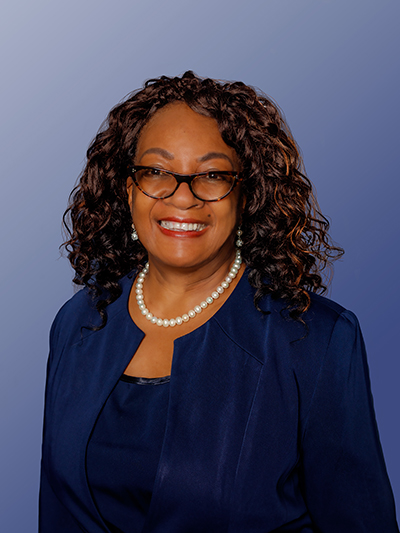 Carolyn Jackson
cjackson@eaglecu.org
(949) 370-7044
Go to main navigation