member benefits & Discounts
Eagle loves our members! That's why we help you save big with exclusive discounts and programs offered just for you. So now in addition to lower loan rates and fewer fees, here are more ways you can save even more!
discounts
Visit the link below to access all the discounts available to you through the Love My Credit Union Rewards program which includes Sprint, TurboTax, SimpliSafe and more!

sprint
Receive special discounts from Sprint, just for being a member of Eagle CU. Visit the link below for more information.
Simpli Safe

TURBOTAX
Eagle members save up to $15 on TurboTax Federal products. Plus, visit our Tax Center for more helpful resources.
aUTOBUYING SOLUTIONS

Eagle has partnered with Costco Auto Program to offer Eagle members great discounts on new and certified pre-owned vehicles from local participating dealers. Visit eaglecu.costcoauto.com or call (800) 805-1195 first to locate and make an appointment with a participating dealer to receive the Costco Auto Program price.
Not a Costco member? No problem! Once you complete your purchase and financing, Eagle will pay for a one-year Costco Gold Star Membership (worth $55).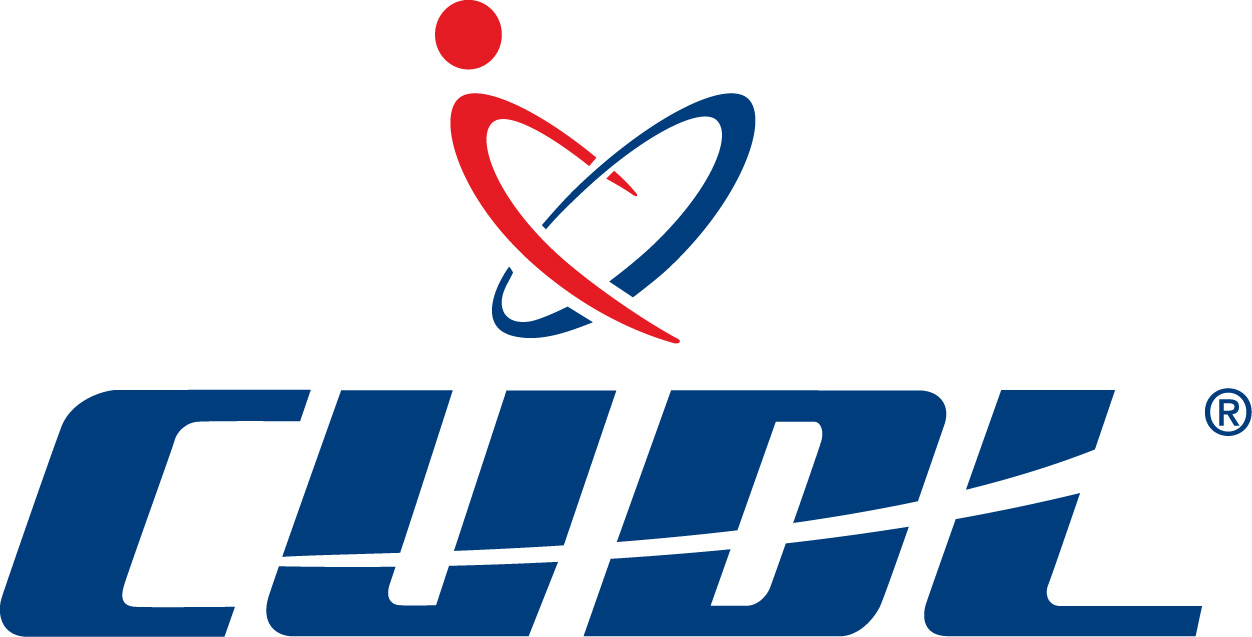 Credit Union Direct Lending (CUDL) connects credit union members with dealerships in 49 states to allow for convenient on-site financing direct at the dealer. Search inventory online, call (888) CUDIRECT or visit a participating dealer.
scholarships
Each summer Eagle offers a College Scholarship to members pursuing an advanced degree. This scholarship is open to all Members to apply and grants $4,000 to four worthy students. We have awarded over $100,000 in scholarship money for the past decade.
In 2016 Eagle introduced a new Veteran's Student Scholarship in November around Veteran's Day. We matched member donations and were able to award three deserving student Veterans with $750 each to help support them with their school and supply expenses.
Go to main navigation