direct deposit
Get the convenience of having your full or partial paycheck deposited automatically to your account of choice at Eagle with Direct Deposit. No checks, no waiting and no worry!
All USPS employees who send their paycheck to Eagle receive their deposit 2 days early. i.e. USPS paydate is Friday, you receive your deposit into your Eagle account by Wednesday by noon. Holidays are exceptions. Read more about Postal Employee benefits.
Most employers can set up Direct Deposit by providing your checking account number and Eagle's routing number (322281992) to your employer.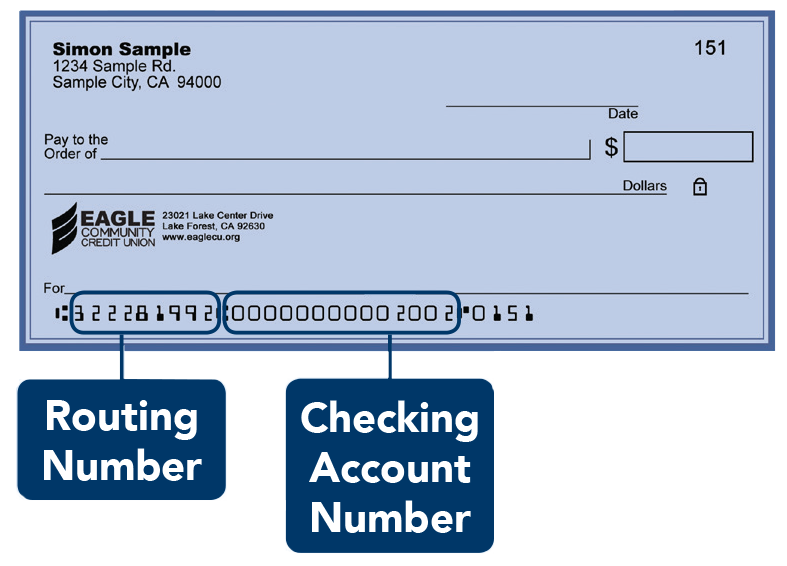 Contact us if you need your full account number. You can also complete our Switching Direct Deposit Form that you can complete, print and provide to your employer.
If you would like to perform other actions such as setting up automatic withdrawals, managing your online banking account, using our mobile app, or closing an old account, please follow our EZ Switch Guide below.
Go to main navigation